Step into the future with periodontal and implant microsurgery education enhancing knowledge, hands-on trainings, and research.
---
Overview
Mission
To achieve minimally invasive, precise and predictable intraoral soft and hard tissue surgical outcomes by promoting periodontal and implant microsurgery through education, hands-on training, and research to predoctoral students, postgraduate students, general dentists, and specialists.
Who Should Apply
Dentists with training in periodontal and implant surgical therapy and are ready to bring their surgical skills to the next level.
Benefits
After finishing this program, participants will receive a University of Michigan School of Dentistry Program Completion Certificate and become an alumnus of the Academy, connected through a network that allows updates of new information in the field.
Summary
Periodontal and Implant Microsurgery Academy (PiMA) offers three levels of courses with various time commitments and depth of hands on training, didactics exposure and research opportunities for interested individuals with all ranges of experience with microsurgery.
Dentists who have periodontal and implant surgical experiences and are ready to bring their surgical skills to the next level can apply for our flagship 6-month or 12-month non-degree periodontal and implant microsurgery program.
Specialists and experienced dentists who wish to enhance microsurgery skills can attend our hands-on courses. These are typically 3 day courses that will introduce microscope operating and fundamental micro-suturing techniques. We also offer customized hands-on CE courses throughout the year upon request.
Those who want to know more about microsurgery can attend our webinars and other entry-level training courses. For more information about the courses that we offer, please email course Assistant program Director Dr. Amanda Rodriguez at mandir@umich.edu.
---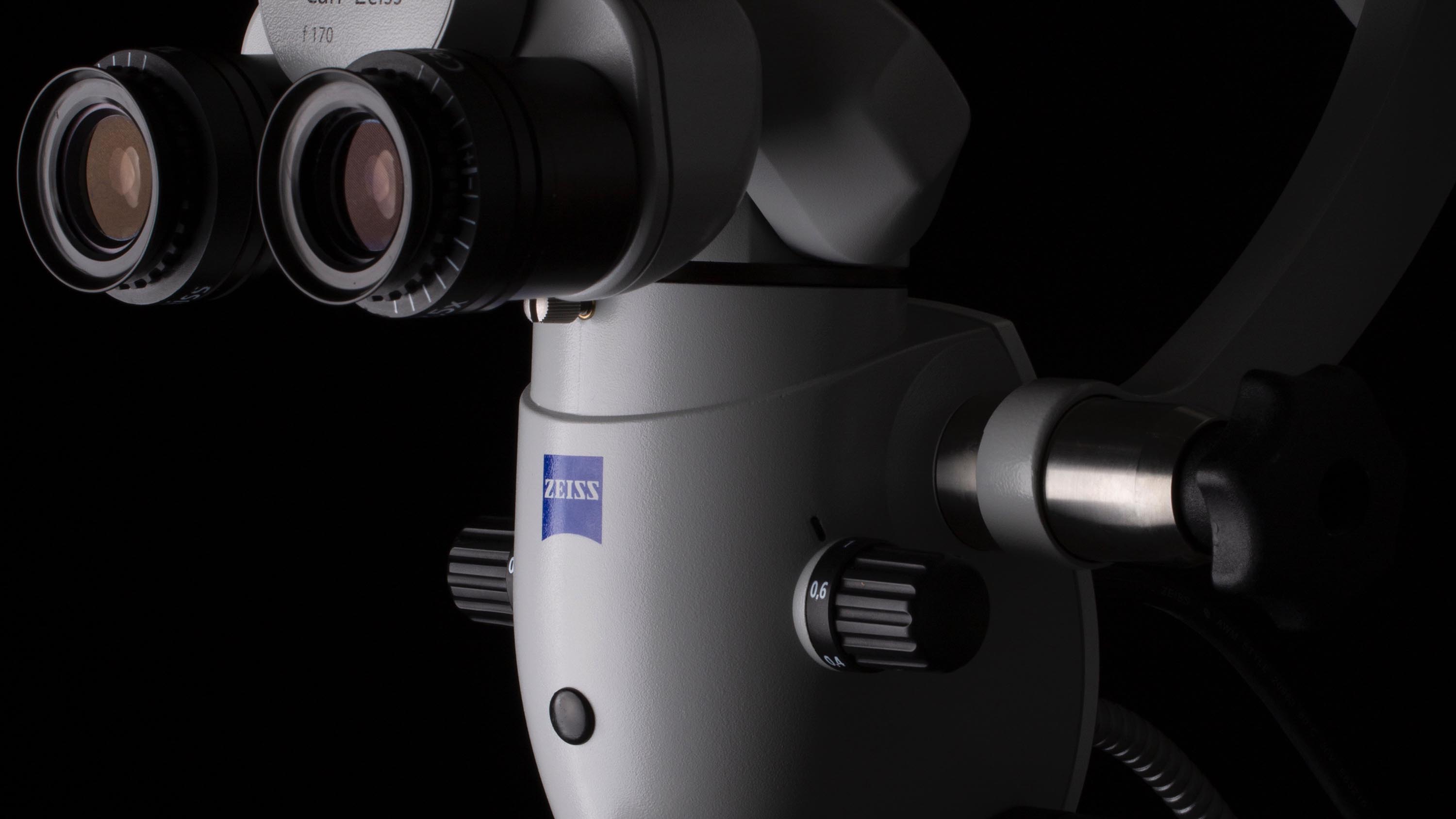 ---
Programs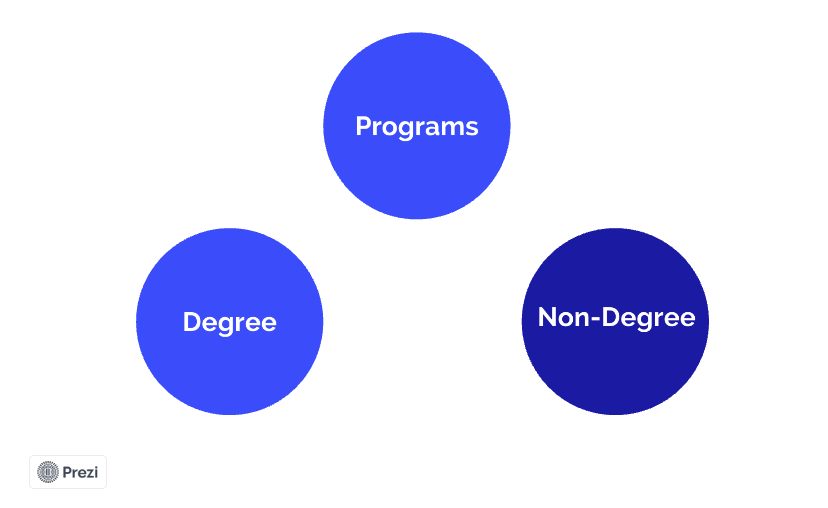 ---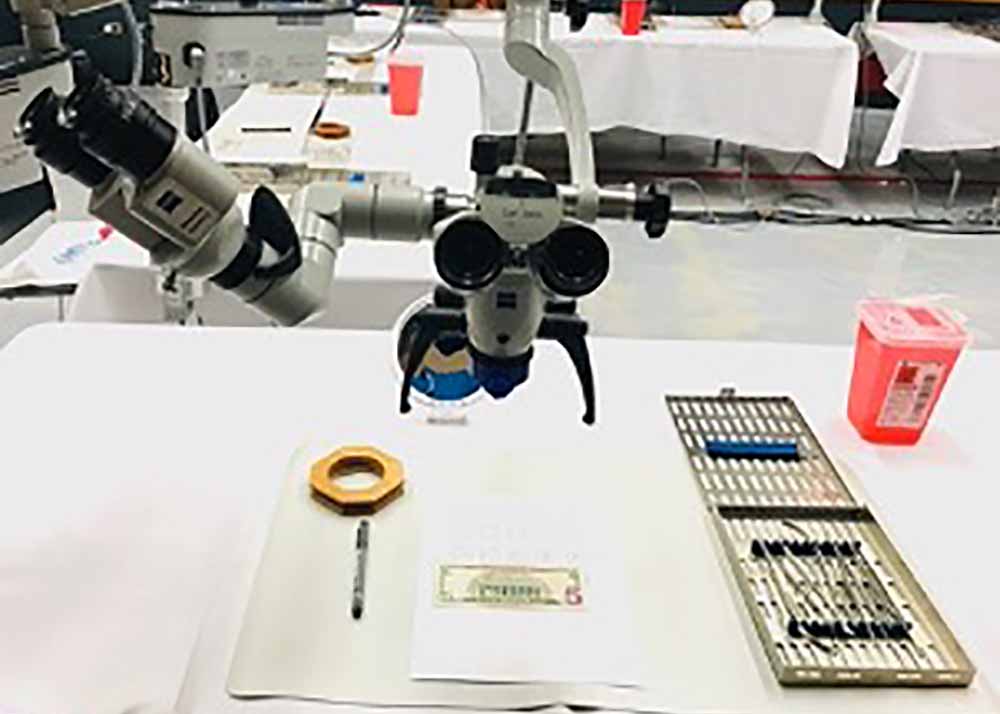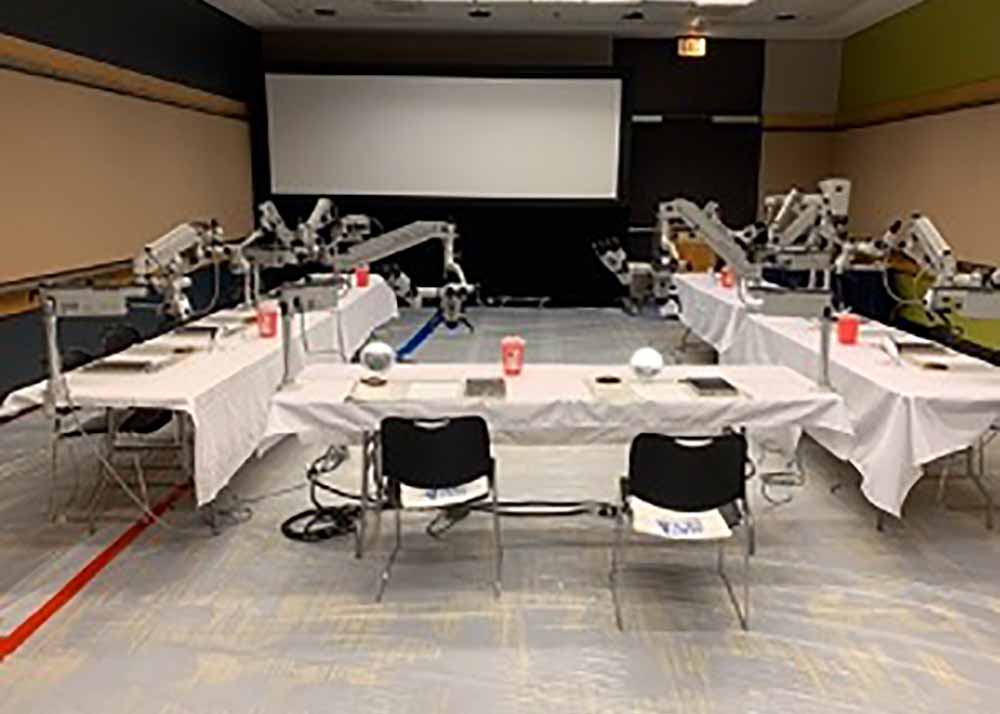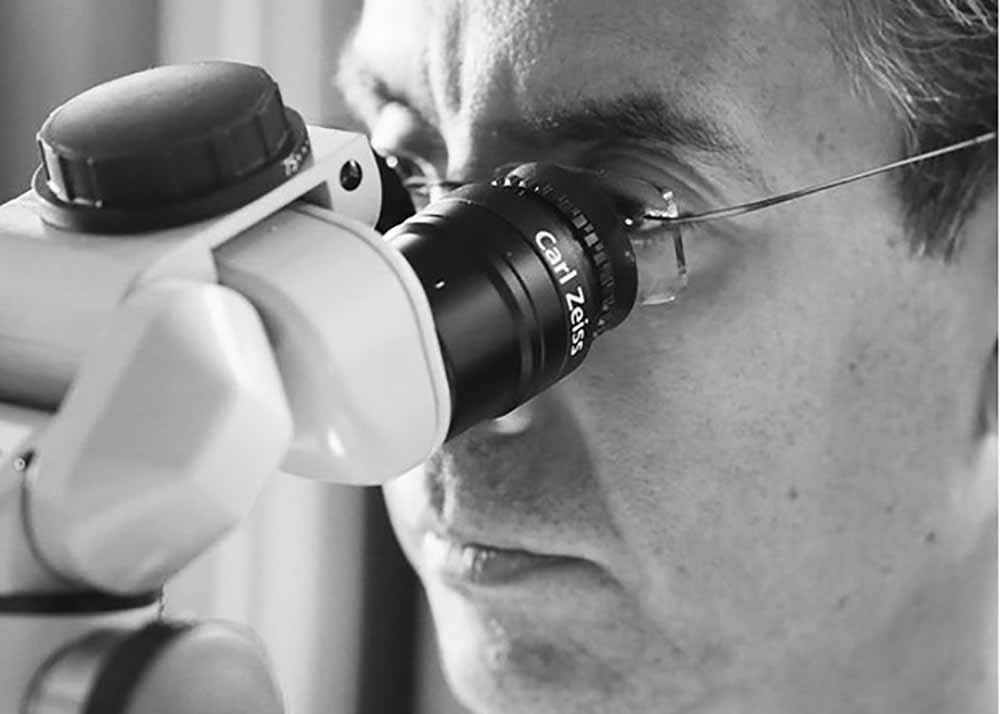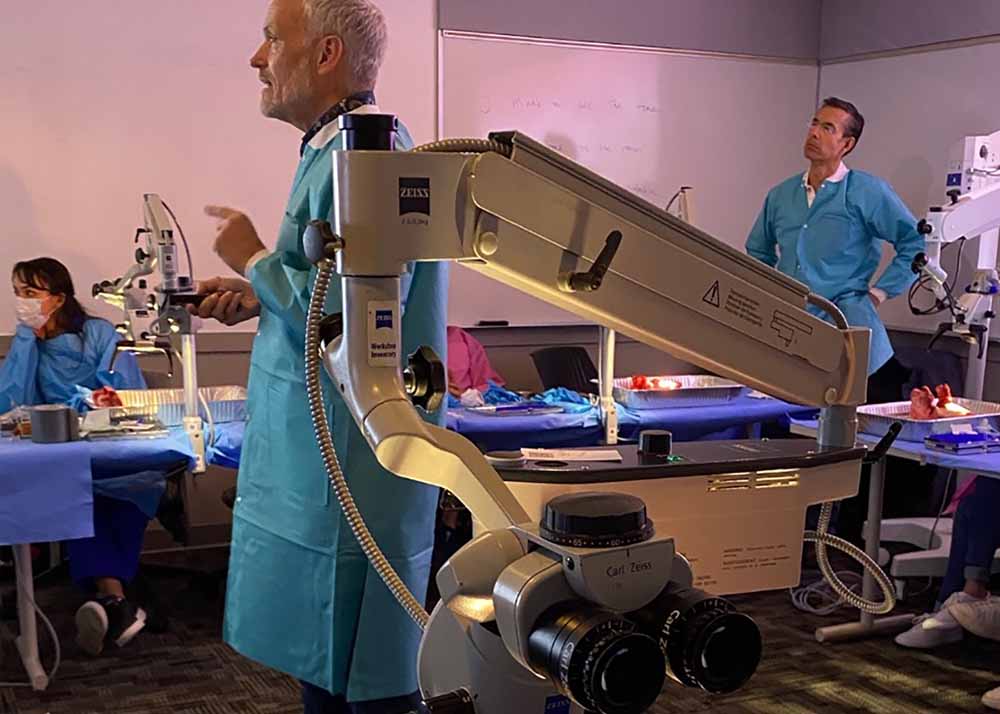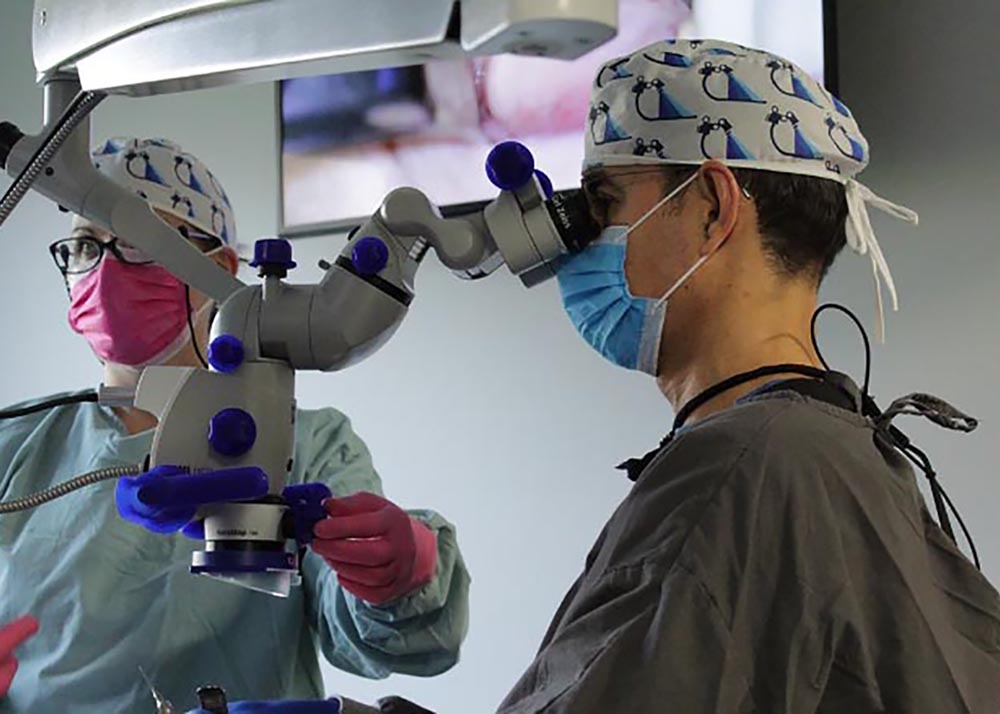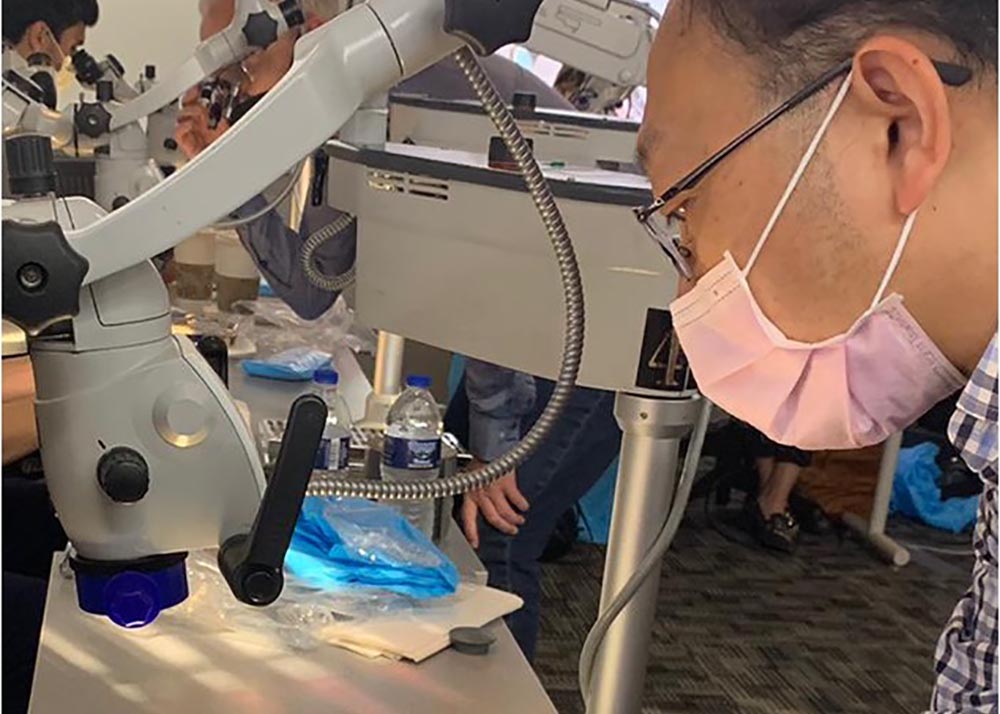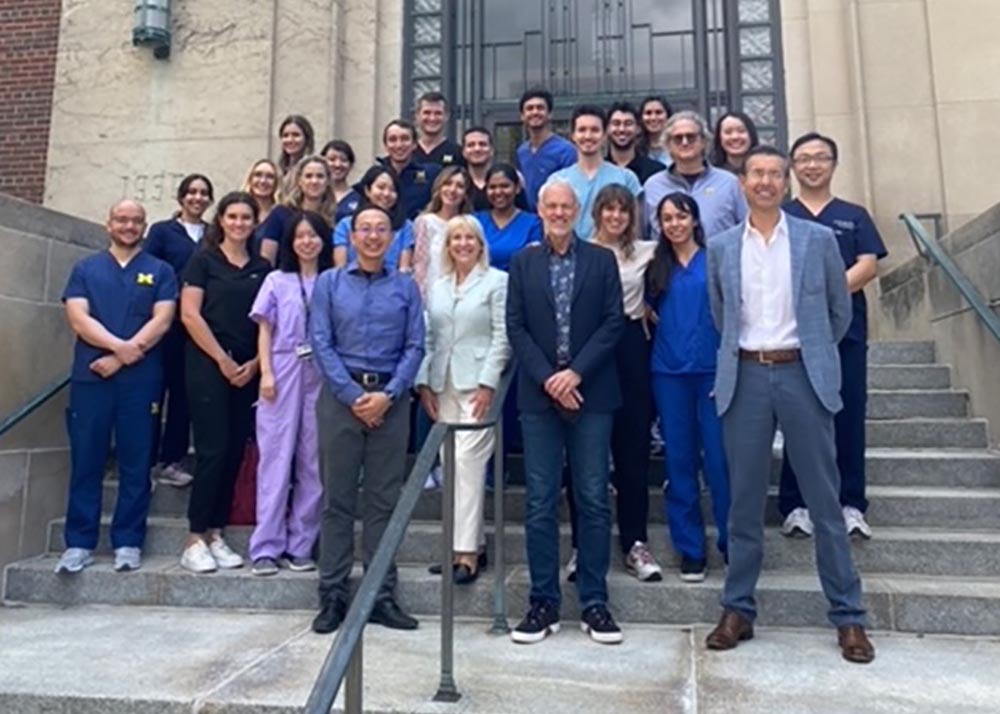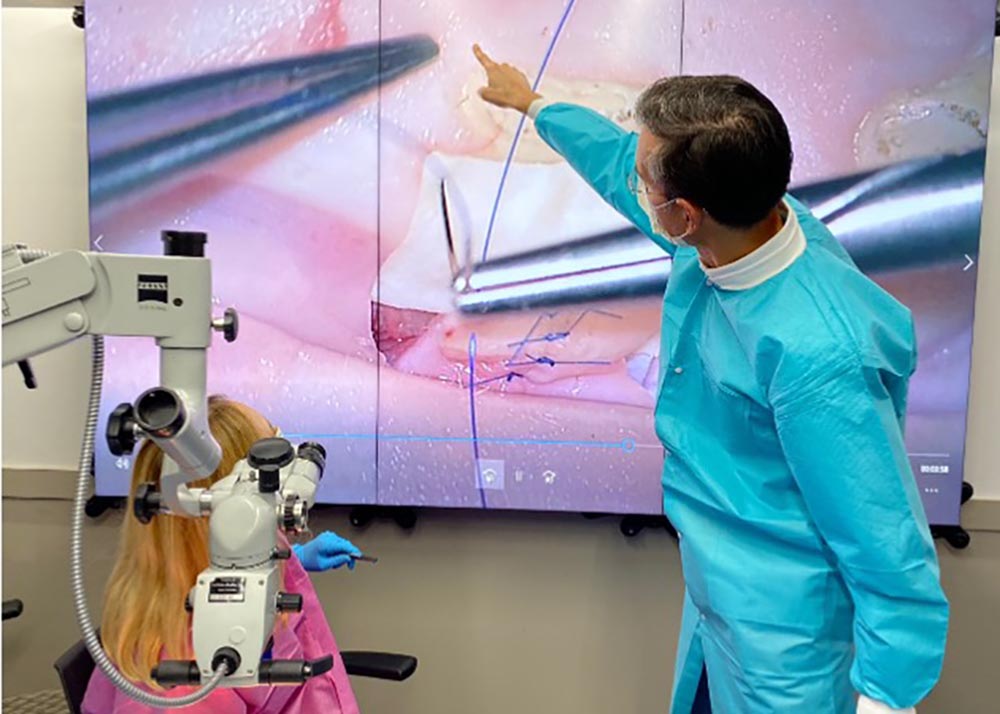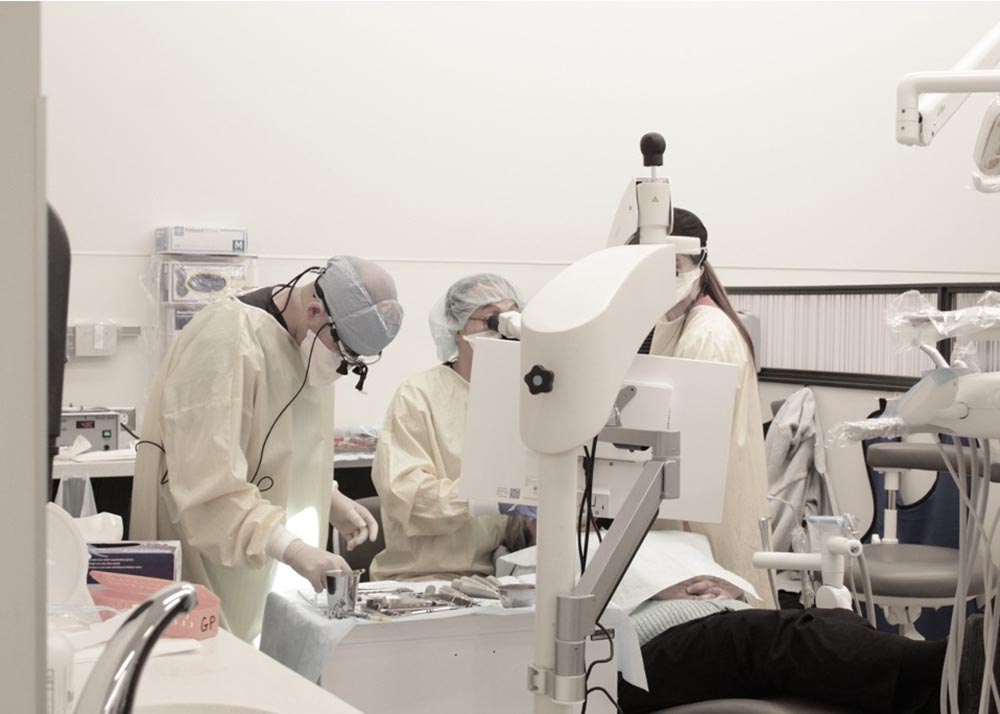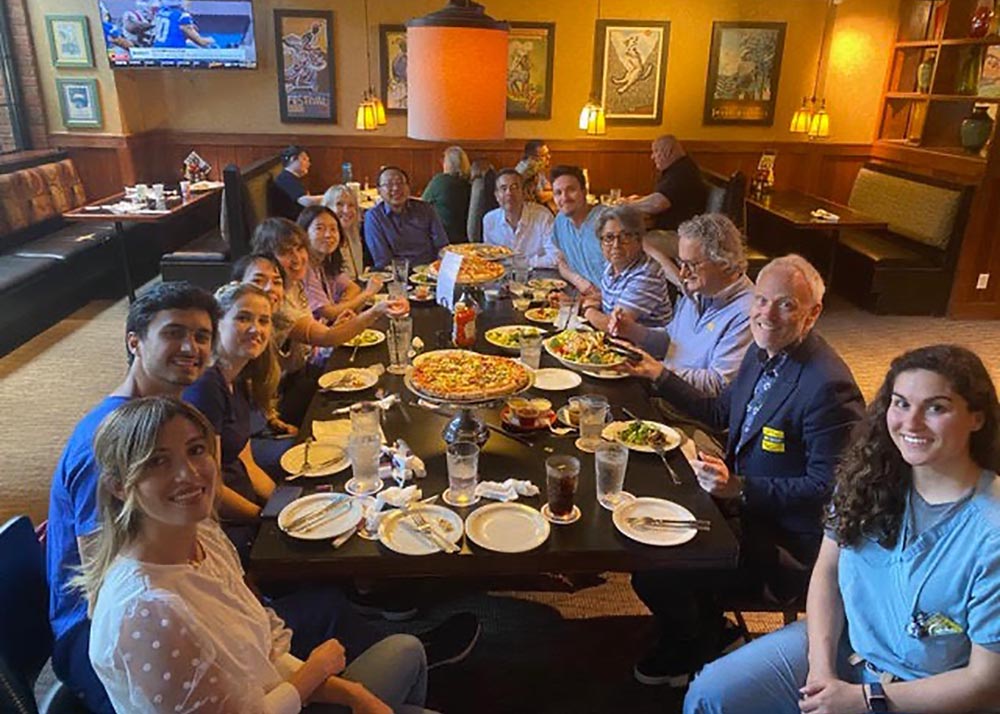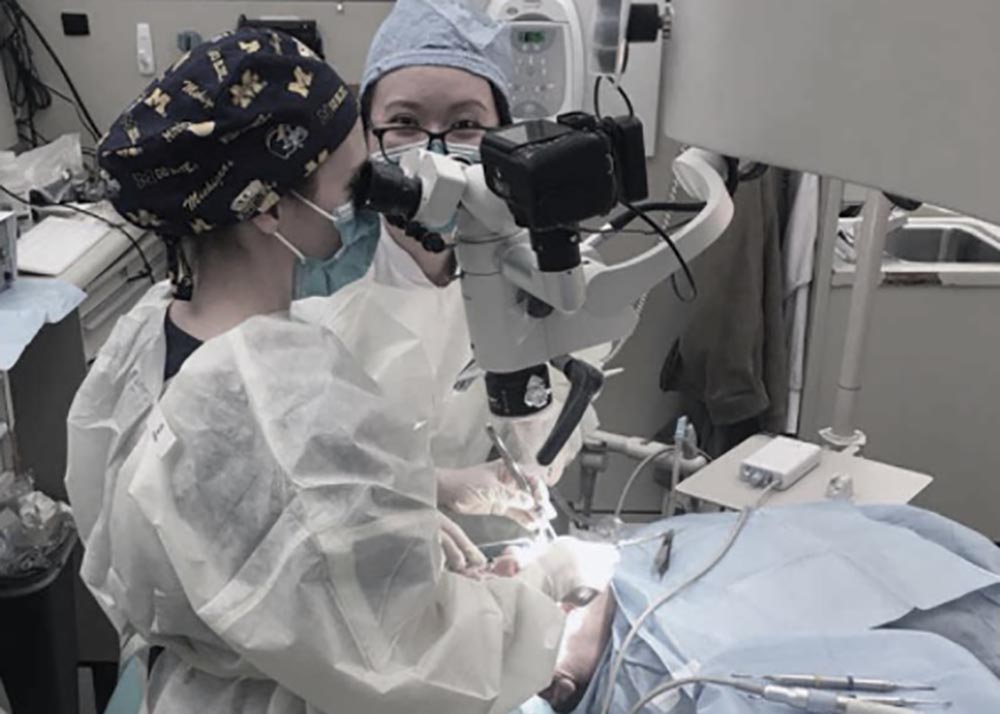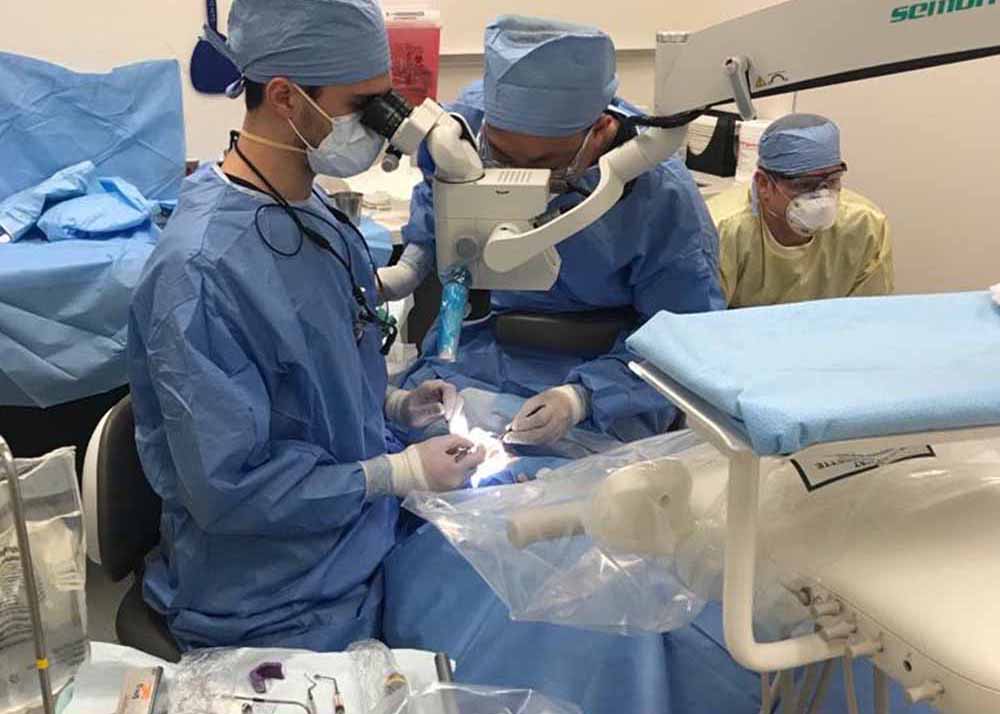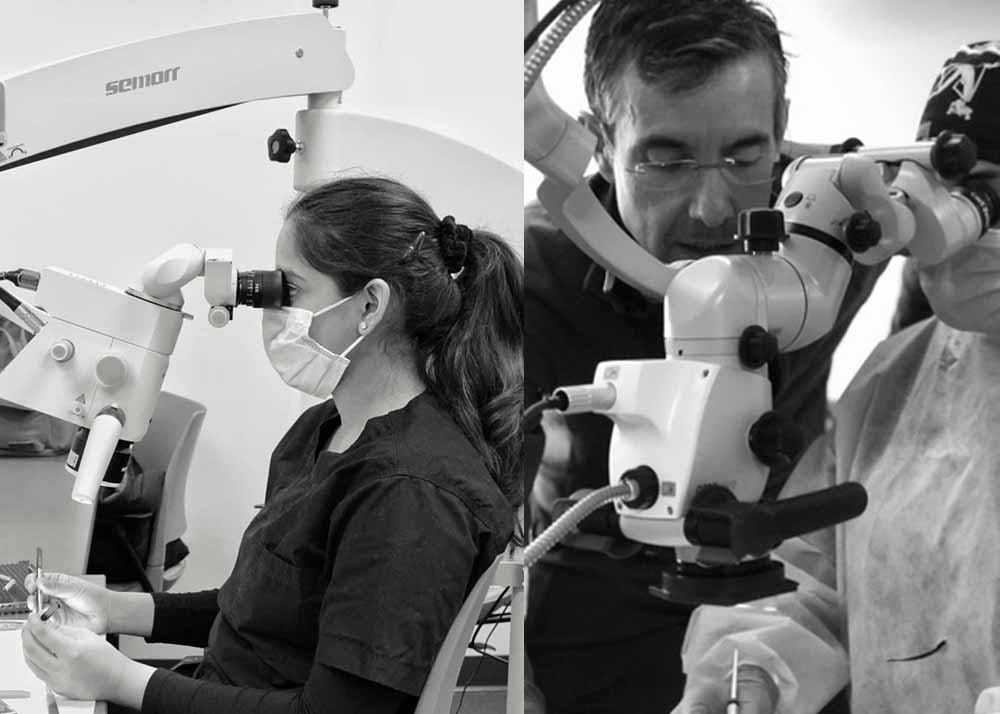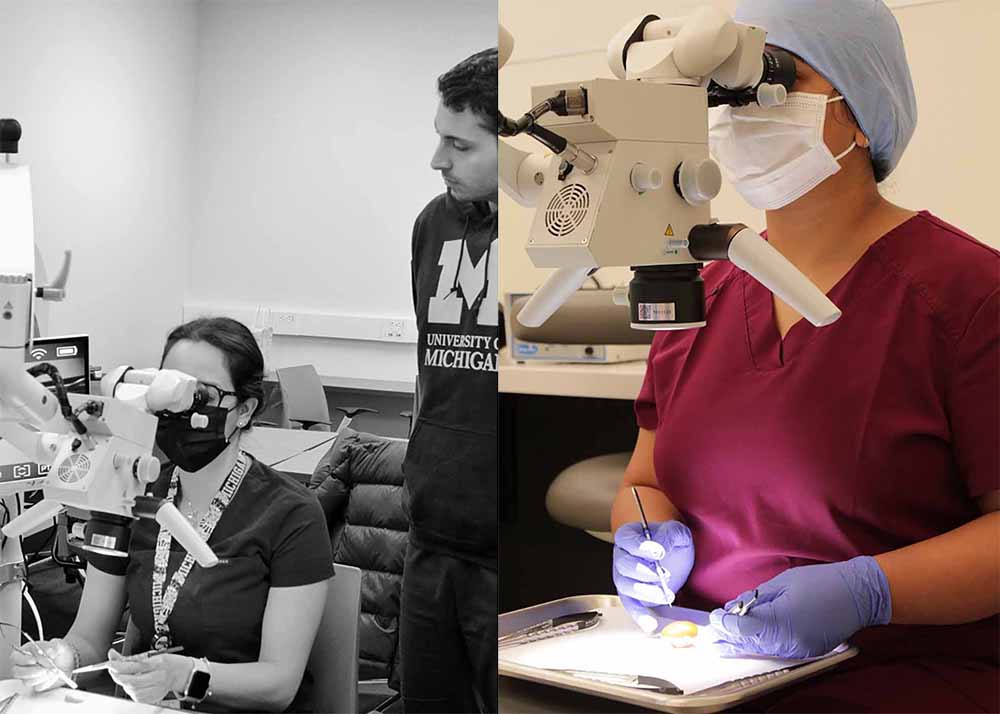 ---
Courses, Benefits, Fees and Others
Program length
Less than 6 months
6 month
12 month
Certificate of participation
✓
✓
✓
Become PiMA alumni
✓
✓
✓
Instrument purchase promotion
✓
✓
✓
Microsurgery didactics exposure
Mild
Moderate
Heavy
Microsurgery research opportunity
No
Yes
Yes
Opportunity to attend local/regional meetings during training
No
Yes
Yes
Hands-on exposure
Moderate
Moderate
Heavy
Costs
++
+++
++++
Suitable for enthusiasts who would like to
Advance surgical skills by adapting to operating microscope
Build microsurgical foundation and skills
Transform solid foundation, microsurgical skills, and conduct research
Training contents

Study knowledge of microsurgery fundamentals and techniques
Customized learning modules to your objectives and needs
Receive hands-on training with simulators
Microsurgical literature review

Study knowledge of microsurgery fundamentals and techniques
Half cycle of periodontal/implant didactic learning
Receive hands-on training with simulators
Customized learning modules to your learning objectives and needs

Master knowledge of microsurgery fundamentals and techniques
Complete cycle of periodontal/implant didactic learning
Receive hands-on training with simulators
Participate in cutting-edge research opportunities
Customized learning modules

Available positions
4/year
2/year
2/year
Application deadline
3-month prior start
3-month prior start date
3-month prior start date
Start Date
Upon request
Winter/Spring Term: January 1
Summer/Fall Term: July 1
July 1
Fee
Variable, based on training intensity + instrument fee
$15,750 + instruments fee
$31,500 + instruments fee
Application Submission and required documents
Please contact the assistant program director, Dr. Amanda Rodriquez Betancourt mandir@umich.edu
Note: Fees may increase following the School's guideline.
If you are admitted to the program and you are not a US citizen or permanent resident you will need to submit financial certification documents in order for the University of Michigan to issue an appropriate I-20 for study. Do not submit financial documents now. Further information about the financial certification process will be provided to the applicants selected for admission.
---
Faculty
PiMA Program Director
PiMA Program Co-Director
PiMA Program Assistant Director
---
Facilities
Trainees will have an opportunity to observe microsurgical procedures on our main campus clinic and 2 nearby satellite offices.
Graduate Periodontal Clinics at the University of Michigan
A brand-new clinic opened in Sep 2020 on the 3rd floor of the Dental School Building. It has 16 treatment units for non-surgical and minor surgery needs, in addition to 4 shared surgical suites for major periodontal and implant surgeries.
Conveniently located in downtown Jackson, approximately 30 min west of the Dental School. Dr. Chan practices in Dr. Padbury's office on Thursdays. Fellows will have an opportunity to observe microsurgeries in this office as part of the training requirements.
Seven Lakes Periodontics
Located in Fenton, 40 min north of Ann Arbor, this is where Dr. Velásquez does microsurgical procedures on a daily basis. Fellows will have an opportunity to observe microsurgeries in this office as part of the training requirements.
---
Clinical Strengths
Under microscopy, surgical incision, soft and hard tissue management and suturing can be executed perfectly. Detailed surgical skills translate into higher predictability, better clinical outcomes and reduced patient morbidity. Trainees of all Levels have an opportunity to observe various types of microsurgical procedures in our facilities. Trainees in the 6/12-month non-degree program could have an opportunity to assist and observe graduate residents treating patients under a research setting, provided with satisfactory preclinical training performances and research training.
Guide tissue regeneration
Regenerative periodontal surgery performed with the aid of operating microscope enables precise incisions, tissue management calculus/dental plaque removal, and suturing.
Guided bone regeneration
Operating a microscope allows for precise incision, flap reflection, flap releasing and wound closure.
Lateral sinus augmentation
Operating microscope enables augmented vision during osteotomy and Schneiderian membrane elevation. Minimizing window size could reduce patient morbidity and maximize wound healing for better clinical outcomes.
Vertical sinus augmentation
Under microscopy, the Schneiderian membrane can be seen such that a blind osteotome technique becomes a visible and predictable procedure.
Periodontal plastic surgery
Excellent magnification and illumination from operating microscope enhance performances of soft tissue management and surgical outcomes.
Peri-implantitis treatment
Operating microscope can assist visualizing bony defects, hard and soft tissue deficiencies. It can facilitate decontamination of implant surfaces.
Socket augmentation
Use of operating microscope can ensure total debridement of the socket and via minimally invasive tissue management maximal wound stability can be achieved.
Research
Another strength of this Academy is its research activity. Trainees will have an opportunity to participate in our exciting preclinical and clinical research projects. Below are examples of recently completed, accepted and ongoing research projects.
---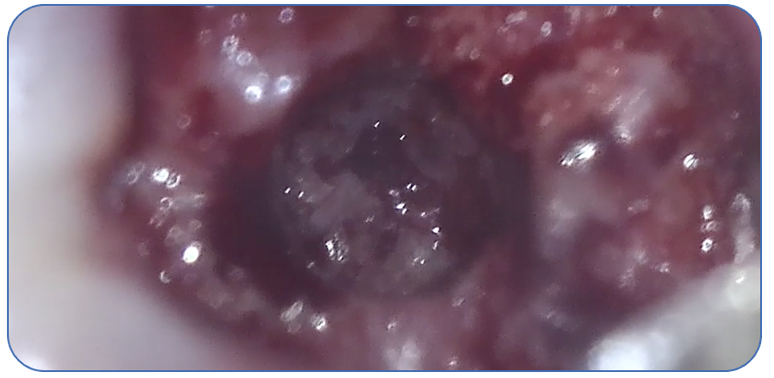 ---
---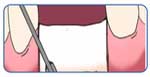 Comparative Assessment of Flap Advancing Techniques in Ex-Vivo Cadaverous Porcine Model
Lead author: Larissa Steigmann
Co-authors: Marius Steigmann, Riccardo Di Gianfilippo, I-Ching Wang, Hom-Lay Wang and Hsun-Liang Chan
Journal Accepted: JOMI
---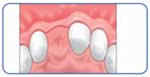 Facially-oriented Crestal Incision Design (FOCIS) for Passive Flap Closure in Guided Bone Regeneration at Partially Edentulous Sites
Lead author: Rafael Siqueira
Co-authors: Jad Majzoub, I-Ching Wang, Hsun-Liang Chan
Journal Accepted
---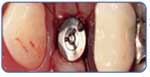 ---
Questions? Please contact the program assistant director Dr. Amanda Rodriguez directly.
Interested in supporting the research? Consider donating to the Next Breakthroughs Research Fund.
---