Advancing health through education, service, research and discovery
WHAT WOULD YOU LIKE TO DO?
Conduct your research at a top five NIH-funded research institution!
---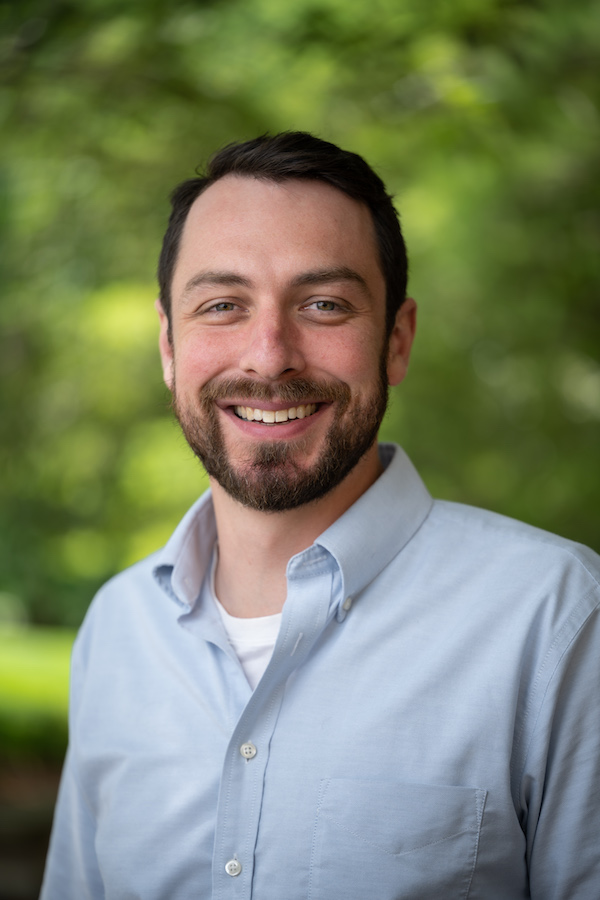 Featured Researcher
Joshua J. Emrick, DDS, PhD
We bite into, adeptly manipulate, and crunch foods without inflicting self-injury. Our dentition and supporting structures routinely tolerate extreme forces of mastication, yet they also allow us to discern minuscule changes in bite and unanticipated hard particulates in food. We hardly notice these forces in normal chewing function; however, if the teeth are damaged and the dental pulps become inflamed, their sensory input is altered and we begin to experience excruciating pain – the toothache.