FEATURED ALUMNI
---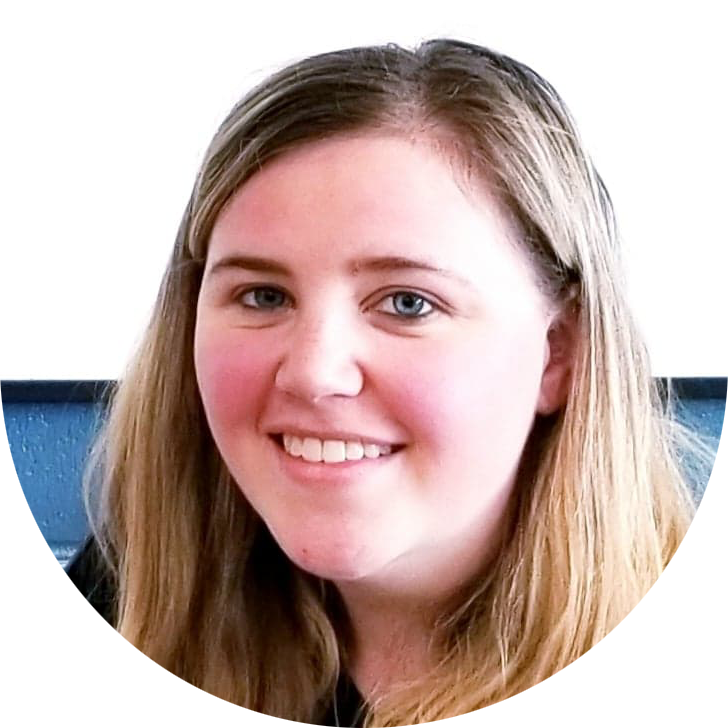 I knew I wanted to eventually expand my career in dental hygiene beyond clinical practice and U-M was the best choice to accomplish this goal.
Jamie Lipiec, RDH, BSDH
---
Upon graduating from the University of Michigan in 2010 with a bachelor's degree in Dental Hygiene, Jamie immediately began working in private practice at a general dental office for the first several years of her career.
Then she focused on another goal – expanding beyond clinical practice to pursue a position as an educator. She says her time at U-M helped prepare and motivate her to keep expanding her knowledge base and moving forward in the field. She has reduced her hours working as a clinician in private practice and is now a dental instructor for the Southeast Michigan Technical Education Consortium, or SMTEC, a vocational high school program.
In her new role, Jamie teaches students from four high schools who are interested in a career in dentistry. Jamie created and is refining a curriculum that introduces the students to Head and Neck Anatomy, Dental Charting, Disinfection/Sterilization, Oral Anatomy, Dental Instruments and Materials, and Dental Emergencies. This curriculum has allowed her students to get a taste of the world of dentistry before beginning their college journey.
We applaud Jamie's dedication to dental hygiene and her efforts directing young men and women into the field of dentistry.
Go Blue!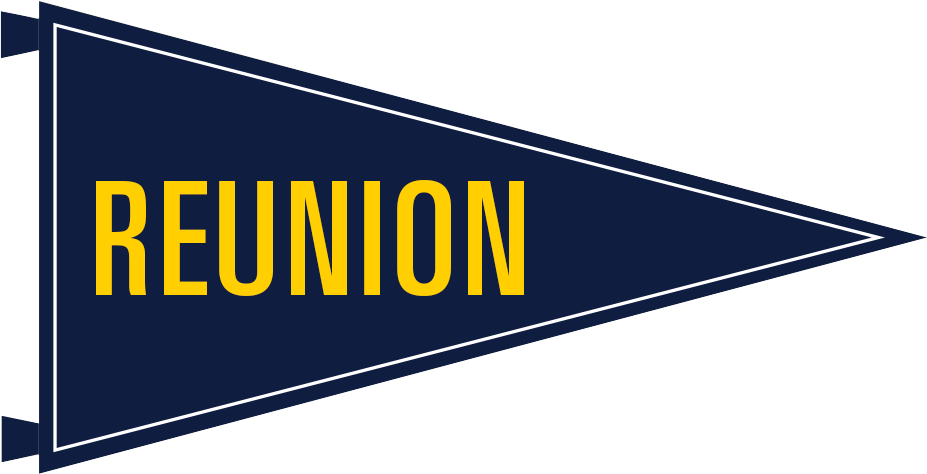 ---
Reunion Classes of 2020
---
We have made the difficult decision to postpone our 2020 Reunion Events. Please know, our priority for reunions is to ensure a safe campus environment for our graduates at a time when everyone feels comfortable with travel, accommodations, and large gatherings. The 2020 Reunion events will be postponed until the fall of 2021.
For more information, please see the official announcement.
The major renovation and expansion at the University of Michigan School of Dentistry, with construction beginning in fall 2018, updates and expands the school's state-of-the-art facilities for teaching dental students, serving patients from around Michigan and conducting world-class research that advances the dental profession.
CONTINUING DENTAL EDUCATION
Further your dental education with new courses and seminars.
CAREER OPORTUNITIES IN DENTISTRY
---
Looking for a new position? Browse the University of Michigan School of Dentistry's online resource for job opportunities, practice and equipment sales, faculty positions and dental research. There is no cost to post an opportunity and any dental professional or student is welcome to view or post to the site.
BOARD OF GOVERNORS
The University of Michigan, School of Dentistry Alumni Society stimulates among its membership a continuance of interest in the School of Dentistry and the University of Michigan while providing an instrument for the organized effort to encourage a continued flow of outstanding student candidates for the School of Dentistry.
The purpose is also to furnish an avenue through which its membership may become familiar with the progress of the School of Dentistry and thus be better able to assist in advancing the program of dental education. In addition, the purpose is to develop a wider acquaintance and fellowship among those who teach and those who practice in the professions of dentistry and dental hygiene. Lastly, to assist and support alumni activities and events that further the Mission of the School of Dentistry.
---
BOARD OF GOVERNORS
---
NOMINATION FORMS
CONTACT
MAIN OFFICE
Office of Alumni Relations and Development
540 E. Liberty, Suite 204
Ann Arbor, MI 48104-2210
Phone: (734) 763-3315
Fax: (734) 615-6285
---
Executive Director of Alumni Relations and Development
Assistant Director of Development
Associate Director, Corporate and Foundation Relations
Meetings/Special Events Planner