UPDATE ON ANNUAL GOLF OUTING !
Due to a variety of factors there will not be a golf outing in June, 2022. Beginning in 2023, the School of Dentistry Golf Outing will move semi-annually to the Ann Arbor area and semi-annually to locations across the state.


This change will allow us to provide a more robust and focused large outing in Ann Arbor while also providing us with the opportunity to engage with alumni and friends across the state utilizing a smaller more intimate outing experience. Look for an announcement regarding these plans in the months ahead.
The major renovation and expansion at the University of Michigan School of Dentistry, with construction beginning in fall 2018, updates and expands the school's state-of-the-art facilities for teaching dental students, serving patients from around Michigan and conducting world-class research that advances the dental profession.
CONTINUING DENTAL EDUCATION
Further your dental education with new courses and seminars.
CAREER OPORTUNITIES IN DENTISTRY
---
Looking for a new position? Browse the University of Michigan School of Dentistry's online resource for job opportunities, practice and equipment sales, faculty positions and dental research. There is no cost to post an opportunity and any dental professional or student is welcome to view or post to the site.
BOARD OF GOVERNORS
The University of Michigan, School of Dentistry Board of Governors stimulates among its membership a continuance of interest in the School of Dentistry and the University of Michigan while providing an instrument for the organized effort to encourage a continued flow of outstanding student candidates for the School of Dentistry.
The purpose is also to furnish an avenue through which its members may become familiar with the progress of the School of Dentistry and thus be better able to assist in advancing the program of dental education. In addition, the purpose is to develop a wider acquaintance and fellowship among those who teach and those who practice in the professions of dentistry and dental hygiene. Lastly, to assist and support alumni activities and events that further the Mission of the School of Dentistry.
---
BOARD OF GOVERNORS
---
NOMINATION FORMS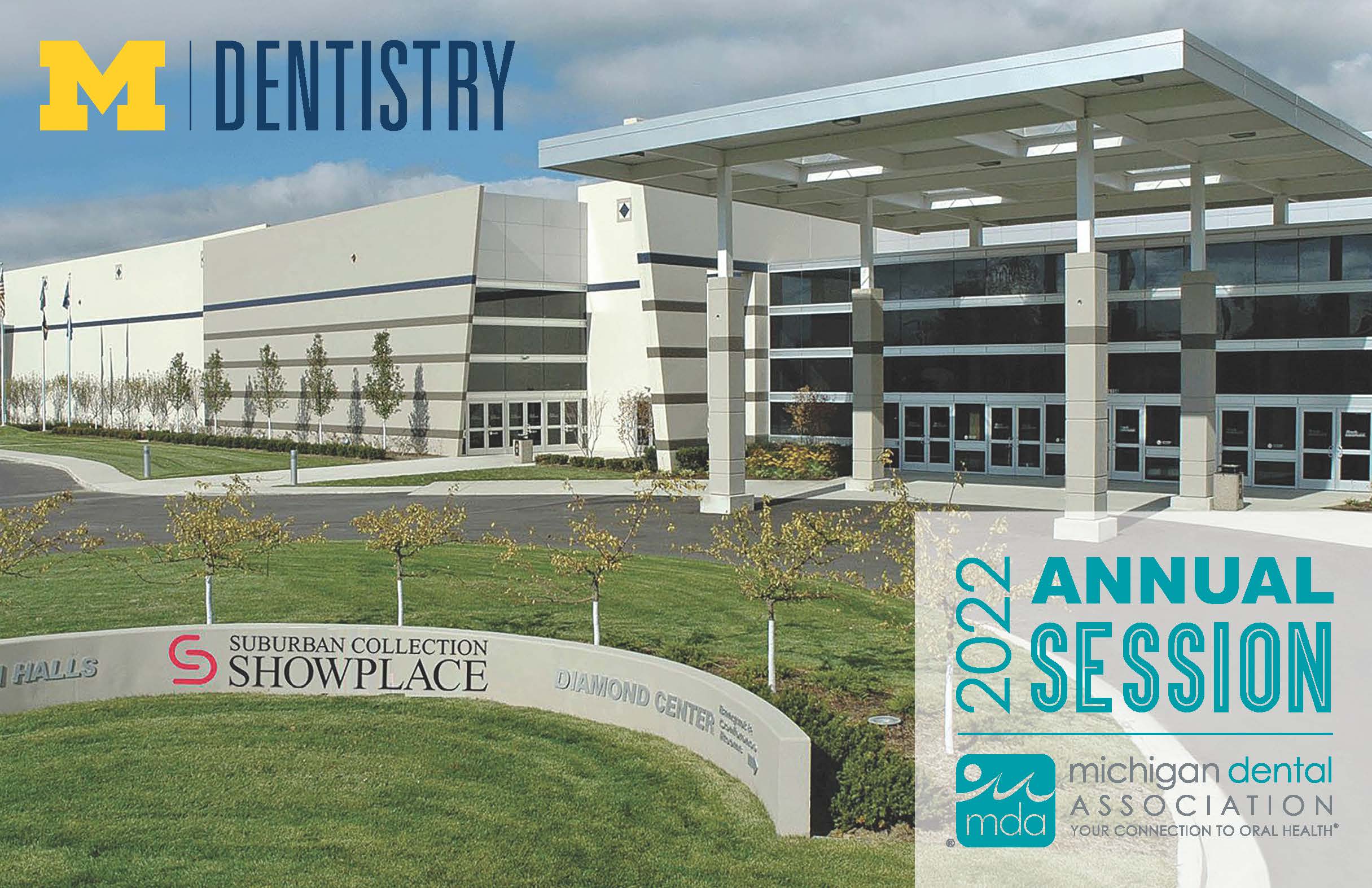 ---
Please join your fellow Michigan Alumni and Dean Laurie McCauley for a complimentary* luncheon during the 2022 MDA Annual Session in Novi, MI!
Date:
Friday, April 29, 2022
Time:
11:30 a.m. – 1:30 p.m.
Location:
Suburban Collection Showplace 46100 Grand River Ave, Novi, MI 48374
Room:
Crystal Ballroom
Kindly RSVP by April 15, 2022, using the button below.
RSVP for MDA Luncheon
CONTACT
MAIN OFFICE
Office of Alumni Relations and Development
1011 N. University, Ste. 1420
Ann Arbor, MI 48109
Phone: (734) 763-3315
Fax: (734) 615-6285
---
Executive Director of Alumni Relations and Development