The Degree Completion program provides dental hygienists the opportunity to continue their education in order to obtain the baccalaureate degree, and to prepare these individuals for leadership roles and expanded career opportunities.
The E-Learning option is a great way to complete the remaining 36 credits needed for a baccalaureate degree. The fully online program offers students flexibility, but still comprises the educational and experiential background needed to meet the challenge of today's advanced dental hygiene requirements.
---
JENNIFER CULLEN, RDH, BSDH, MPH
Join us live to hear from Degree Completion program director, Jennifer Cullen, UM Office of Financial Aid, and E-Learning alumni.
---
COULDN'T MAKE IT? WATCH IT BELOW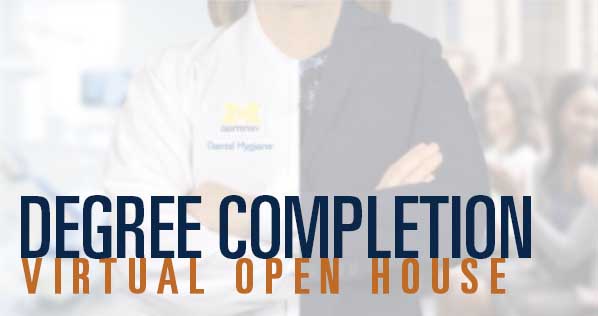 THURSDAY, DEC 10, 2020
Time: 7:00pm EST
(via zoom)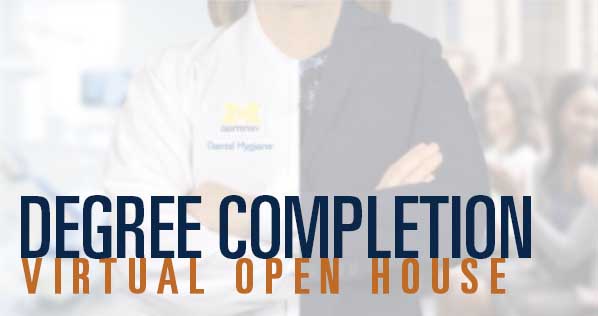 FRIDAY, DEC 11, 2020
Time: 12:00pm EST
(via zoom)
---
For more information, visit the Degree Completion page or contact: