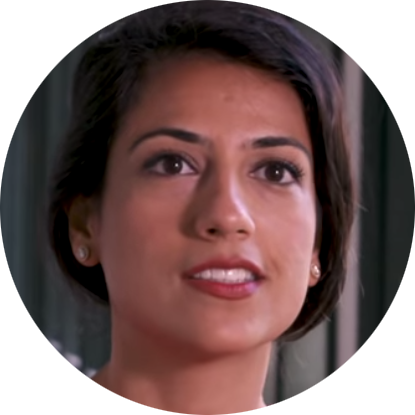 Our goal is to provide as much dental care as we can.
Zohra Saleh, DDS
---
OVERVIEW
The University of Michigan School of Dentistry Community-Based Collaborative Care and Education Program is one of the most comprehensive dental health service-learning curricula in the nation. Fourth-year dental, third-year dental, dental hygiene undergraduates and graduate dental residents gain practical dental experience in over 20 clinics dedicated to providing care to underserved populations in multiple cities across the state of Michigan (see map). A summer rotation providing oral health care to special needs pediatric patients at Bay Cliff in the upper peninsula and a student-run special clinic providing free dental care to disabled veterans in the Traverse City area are examples of additional experiences provided through the program.
Clinics involved in this program have direct partnerships with the University of Michigan School of Dentistry include Federally Qualified Health Care Centers, local community clinics, volunteer free clinics and tribal clinics. This unique collaboration of public and private institutions is vital to the program's continuing viability and provide students alternate sources of community-based health care.
---
29,354
procedures performed annually
$46 million
in care provided since 2005
---
---
Dentistry at the University of Michigan is about more than classrooms and clinics. It's about making a difference. The Community-based Collaborative Care & Education Program sends dental and dental hygiene students across the state of Michigan, to offer dental care to underserved populations.
---