---
SPEAKER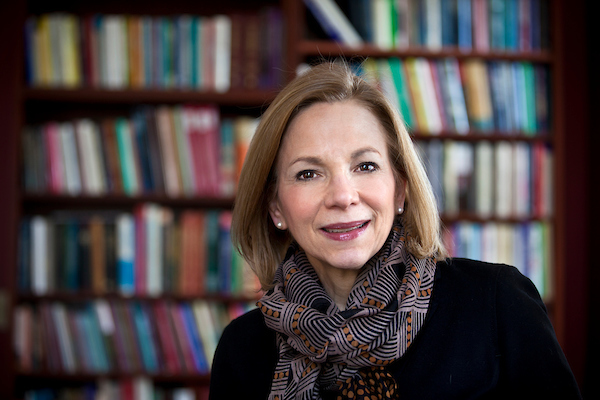 Lisa A. Tedesco, PhD
Dean, Laney Graduate School, Vice Provost, Academic Affairs—Graduate Studies, Emory University
Lisa A. Tedesco joined Emory University in May 2006 as Vice Provost for Academic Affairs – Graduate Studies and Dean of the James T. Laney School of Graduate Studies. She is also a professor of Behavioral Sciences and Health Education in the Rollins School of Public Health.
Before joining Emory, Dr. Tedesco was a professor of dentistry and associate dean for academic affairs at the University of Michigan School of Dentistry, starting in 1992. A health psychologist and nationally recognized expert on diversity in the health professions, Tedesco also served in several other capacities at U-M. In 1996, Interim U-M President Homer Neal appointed her to oversee projects related to diversity and the advancement of women, including the publication of "Climate and Character: Perspectives on Diversity" and the work of the Council on a Multicultural University. In 1998, she was appointed vice president and secretary of the university, later also serving as Interim Provost and Executive Vice President for Academic Affairs.
Dr. Tedesco has held several leadership positions for national organizations in graduate education, including serving on the board of the Council of Graduate Schools (2009–2013) and as chair (2011–2012); as a member of the Association of Graduate Schools/AAU Executive Committee (2010–2015) and as president (2013–2014); and as a member of the GRE board (2009–2014) and as chair (2012–2013).
As a health psychologist, Dr. Tedesco is interested in how people think about and act to prevent illness and promote well-being. Her research has focused on the cognitive behavioral enhancement of oral health status, relapse prevention and stress, coping, and oral disease.
At the end of the 2020-21 academic year, Dr. Tedesco will step down as dean. She leaves behind a 15-year legacy of leadership through an extraordinary period of institutional stabilization, initiation of best practices, and growth and development of student-centered programming for the Laney Graduate School. She plans to work on several projects during a sabbatical year.