Advancing health through education, service, research and discovery
WHAT WOULD YOU LIKE TO DO?
Conduct your research at a top five NIH-funded research institution!
---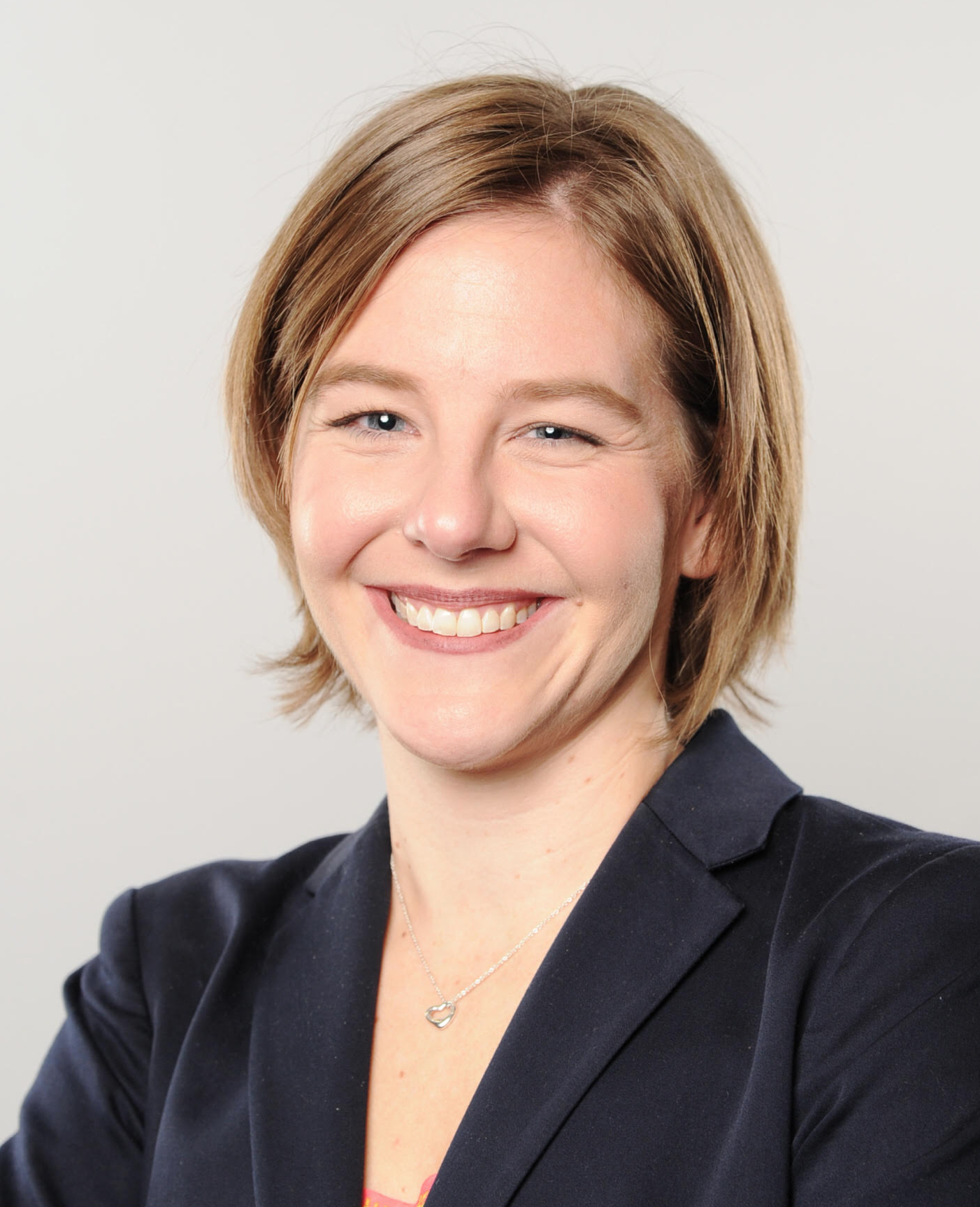 Featured Researcher
Ann M. Decker, DMD, PhD
My lab studies osteoimmunology: interactions between the immune and skeletal systems within the context of chronic inflammatory diseases. By employing in vitro and in vivo pre-clinical models, we identify and translate regenerative materials/technologies to abrogate chronic inflammation and achieve wound healing/tissue regeneration with the ultimate goal of dental, oral, and craniofacial (DOC) tissue health.

The major renovation and expansion at the University of Michigan School of Dentistry, with construction beginning in fall 2018, updates and expands the school's state-of-the-art facilities for teaching dental students, serving patients from around Michigan and conducting world-class research that advances the dental profession.