Advancing health through education, service, research and discovery.
---
Core Values
Compassion: We encourage a culture of collaboration, collegiality and helpfulness based on empathy and respect.
Leadership: We shape the future leaders of dentistry.
Excellence: We intend to be the best at all we do.
Responsibility: We promote integrity, professionalism, and accountability to ensure ethical decision making.
Trust: We commit to honest transparent communication to build relationships.
Creativity: We challenge existing knowledge to foster problem-solving and new discovery.
Inclusion: We embrace and celebrate our diverse community.
Adopted: January 2014
Strategic Planning
---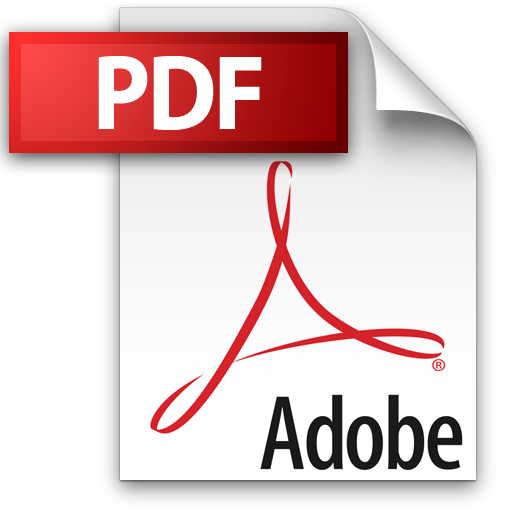 Strategic Plan 2014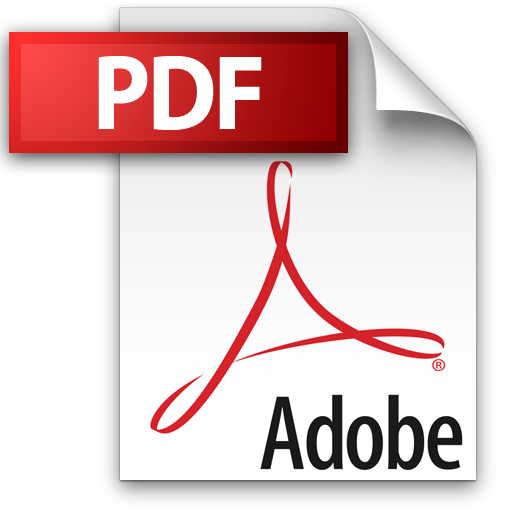 Strategic Plan 2015 (Goals)
---